Template Multifaceted Labeler MTB90/D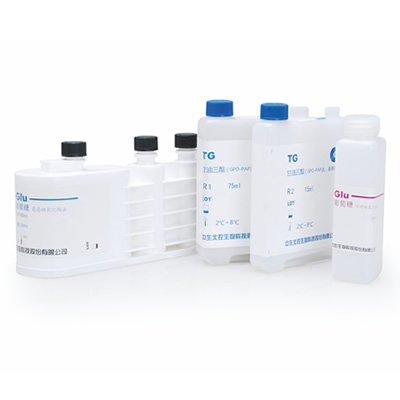 It is applicable for multifaceted labeling on various irregular shaped bottles which can not stand on chain conveyor. For example, it can be used for labeling on irregular shaped bottles for biological diagnostic reagents and diagnostic reagent bottles for Abbott, Toshiba, Hitachi, Olympus, etc. products.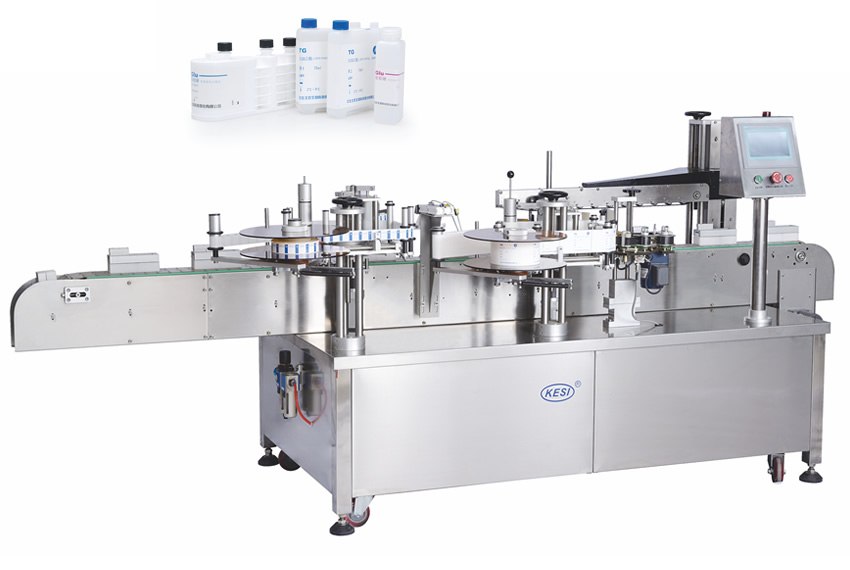 Products Diameter
Width: 14mm~80mm
Height: 80mm~190mm
Dimension
3265mm×1290mm×1320mm
Speed of Labeling and Electric Coding
0~140(bottles/minue)
Precision
±1.5mm
Inner Diameter Roll
φ76mm
Outer Diameter Roll
φ300mm
Label Height
10mm~90mm
Label Length
15mm~250mm
Conveyor Direction
L→R / R→L
Electrical Requirements
220V50HZ
Power
1300W
Label Size
Determined by The Size of The Bottle
Weight of Label
No Requirement
1. Speed of labeling is determined by label height.
2. Special sizes can be designed and manufactured to meet customers' requirement.